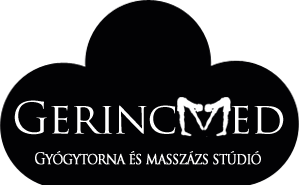 István Hübner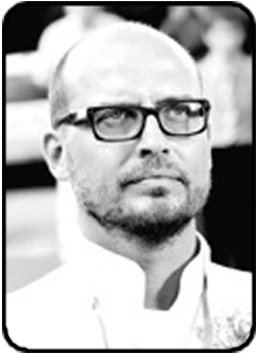 Tel: +36-30-9912201
Physiotherapist-Manual therapist
I got my physiotherapist degree in 2000 in the College of Health Care on Semmelweiss University, Budapest.
In the first one-and-a-half year of my career I was working on the department of Rheumatology at the hospital 'Budapesti Irgalmasrendi Kórház' in order to improve my knowledge and practice. Beside my job in the hospital I was building the basements of my private praxis as my final plan was to have an own studio.
Through the years I took part on several professional courses because I believe that I have to widen my knowledge and experiences permanently to help more effectively in the musculoskeletal disorders of people.
For me the center of attention is the prevention and healing of spinal problems, I wrote my thesis regarding this theme. In my treatments I combine the special techniques of physiotherapy with the exercises of manual therapy. With the help of manual therapy I restore the balance with physiotherapy and spinal gymnastic I'm trying to keep the results.
In 2007 my dream came true I opened my own studio, 'Gerincmed'. Our colleagues form a cohesive unit just like the human body (soul and energy), also being built up of several cornerstones.
Trainings:
McKenzie A, B, C

Fit Ball trainer

Terrier soft tissue techniques I,II

Barvicsenko manual theapy (Lewit School)

Kinesio Tape

Maitland manualtherapy
CMD - Craniomandibular dysfunction manualtherapy
Schrott therapy- 3D scoliosis therapy